Musician, technology consultant, vinyl record lover.
Working to connect the dots with clear writing, digital coaching and the singular bass note.
My name is Drew Miller. Since the age of 3 I have been fascinated by records… black vinyl spinny things. My grandparents bought me my first record player at that age, despite my parents being convinced that I would break it and every record in sight.
I didn't.
High school in the mid-1970s, I had my first chance to program a computer. 110 baud teletype dialup, writing in BASIC, saving programs on punched paper tape. A couple years later, I had an internship with NASA — punch cards in assembly language for an X-Ray astronomy satellite.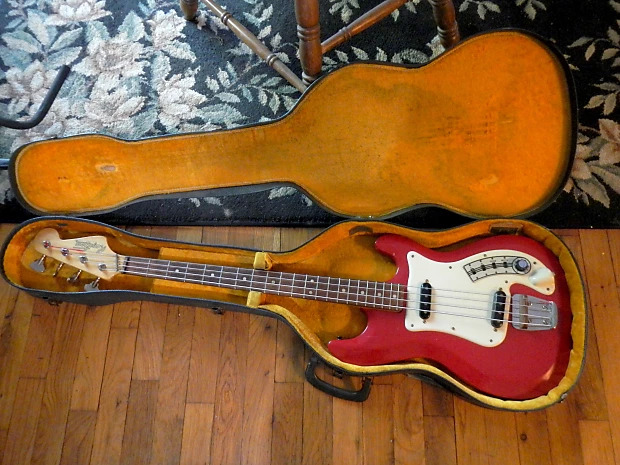 During a year off from college, I lived in Phoenix AZ for a while. There I found a shiny red Hagstrom bass guitar in a pawn shop. Since then I've been searching for the perfect bass note.
After college, I picked up a contract technical writing job documenting a typesetting system. I didn't know a pica from a point, but after interviewing a number of typographers, I fell in love with type and design. Hundreds of projects later, I still enjoy tweaking and polishing a print layout, especially when it's related to music and I can edit the text.
In 1983 I started a band called Boiled In Lead which has toured the world, released a number of albums, and continues to this day, taking traditional music from various parts of the world and giving it a strong kick up the butt.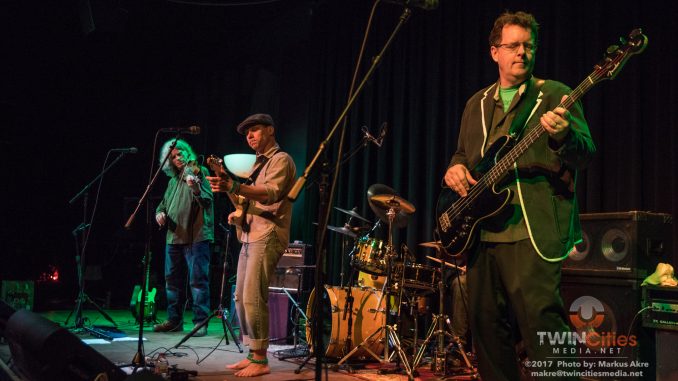 Omnium Records began in 1991 to release BiL's music, and other "world music that rocks." I also worked for a time with ESD and NorthSide records, doing everything from keeping the computers running and royalty accounting, to "graphic remixes" of albums released in Europe for the American market.
Having already had the best job in the world, when ESD/NorthSide downsized itself in 2002, I went into CD manufacturing and technology consulting, as well as selling vinyl on the internet.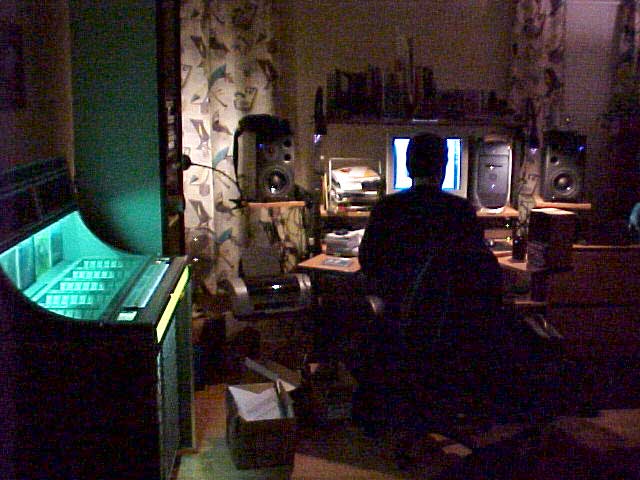 In 2016, I heeded the call of record retail, joining a small record store co-op in White Bear Lake. A couple years later, after developing a website for a realtor, found a new house and moved "up da lake" to be closer to the store.

Now in the "twenties," I'm still taking on projects for a number of clients, playing bass, more and more spinning, buying and selling those shiny flat black discs.
Here at OmniumDesign.com you'll see a portfolio of projects I've worked on, hear new music, and find out about stuff I like. Thanks for reading.
---
All of your links must be assigned at least to one category to be displayed